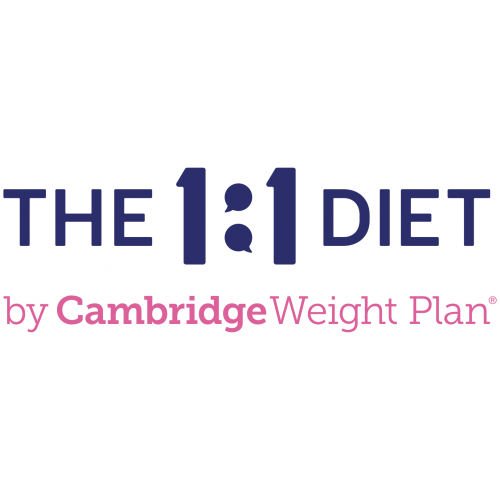 Cath Mill Independent Consultant for The 1:1 Diet
I have an incredible offer exclusively you at Shropshire mums.
By losing one stone could improve sleep quality, help lower risks of illness and disease as well as making you feel more confident. It's not all about the scales! Wellbeing is powerful and your clothes fitting you better is a extra bonus!
I am an Independent Consultant for the 1:1 Diet. I will take you from tears of stress onto a pathway of success by using bite site resources, coaching, nutritionally balanced products along with a lifetime of support.
I believe thousands of mums are suffering from exhaustion and low self esteem and it doesn't have to be that way.
The 1:1 Diet is unique.
·         One to one virtual or face to face consultation at a time that suits you  weekly
·         My daily motivation plus additional support when needed
·         I stay with you on your journey even after you have lost your weight. (From personal experience I know this can be the time when you need the  support more than ever.)
·         Recipes
·         Nutritionally balanced meal or snack replacements
·         Access to my private Facebook and WhatsApp group
·         Additional forum support groups
·         6 different steps in this diet programme
·         Over 60 products or snacks in our range
·         Free 45 minute consultation discussing your lifestyle, overall health, medications, goals and expectations.
·         Together we look at how to implement this into family life, should you want to keep your diet private from your children.
Not only will you achieve weight loss but you will have the ability to reset your mind and create better long term eating habits.
If you tried other diets only to be left with that feeling of failure, or have you found the plans too confusing The 1:1 Diet will take that stress away.
My exclusive offer for Shropshire mums is this.
·         10% off your first four weeks on plan
·         1 free tub of water flavouring (making between 30 and 35 litres of water to keep you hydrated)
·         4 x free snacks either Pop Squares or Fava Beans
·         The latest copy of The One magazine packed with inspiration, motivation and recipes to keep you on track.
You must quote Shropshire Mums at the point of enquiry. Terms and Conditions on request. This offer is any valid with Cath Mill Independent Consultant for The 1:1 Diet.
Book in your free chat with me on 07930 931527 or by email at theresultsrocket@gmail.com