Kids Eat Free or for just One Pound During the Summer Holidays in 2022
Lifestyle 516
Added by: Shropshire Mums on Wed Aug 3 23:48 2022
Supermarket cafes, chain restaurants and food venues all around the UK are offering the 'Kids Eat Free' Or for Just £1 deal during school holidays and savvy parents are hunting them out to keep the cost down. 

 Shropshire Mums have taken the hard work searching away and below you will find over 20 establishments offering various deals.  
*Please make sure you check the relevant websites for the most up to date info before travelling...
Toby Carvery, Harvester & Stonehouse Pizza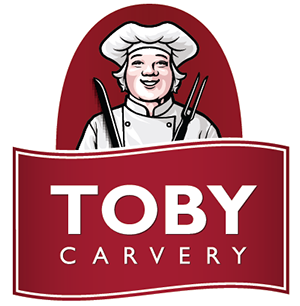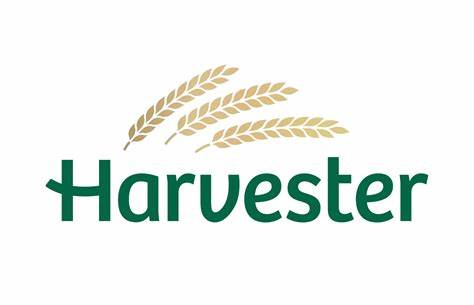 Between Tuesday 2nd August and Wednesday 31st August, families can phone their local Toby Carvery, Harvester, or Stonehouse Pizza & Carvery restaurant, before 11am, and order up to four children's meals to takeaway for FREE.
Meals will need to be collected between 11am – 12noon. 
The free meals will be available only on Tuesdays and Wednesdays.
Terms and conditions for these promotions vary depending on each restaurant brand.
For both Toby Carvery and Harvester, there is a maximum of 5 meals that will be available per restaurant per day. Stonehouse Pizza and Carvery, a maximum of 10 meals will be available per restaurant per day.
Kids can eat for just £1 All Day, Every Day with no adult spend required from 25th July until the end of the year!!
Between 25th June - 26th August 2022 Tesco are offering one free kid's hot meal deal or kids breakfast for dine-in or Kids Pick 'n' Mix to takeaway with any purchase by an adult in the café at Tesco. Clubcard/app required. 
Between July 25th - August 12th children can eat free at M&S cafes with any purchase of any adult meal or drinks over £5
From June 27th children get 1 mini main, 2 snacks and a drink FREE with every £4 spend at Pausa Cafes in Dunelm stores.

Kids can eat free all day, every day with paying adults at Preto. This offer is open to children up to 10 years old - This is an ongoing offer!
Purchase one great value £9.50 breakfast at any Whitbread Inns pub or restaurants and two kids under the age of 16 eat for FREE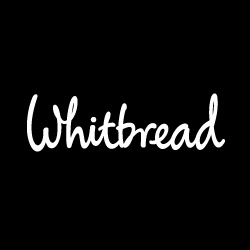 At Future Inns, under 5's always eat for free with any adult meal. During the school holidays the offer has been extended to under 12's.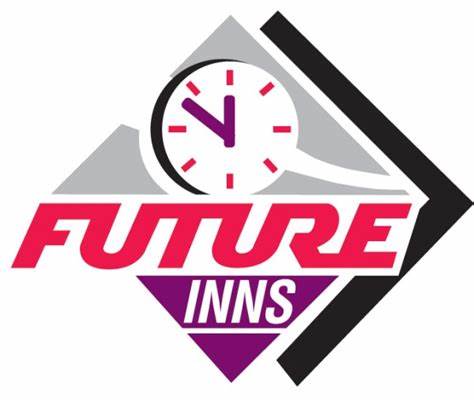 Two children under the age of 16 years old can get a free breakfast every day with one paying adult!
Two children can get free breakfast with one paying adult! 
Same offering as Beefeater - you can get two children's free breakfasts with one paying adult!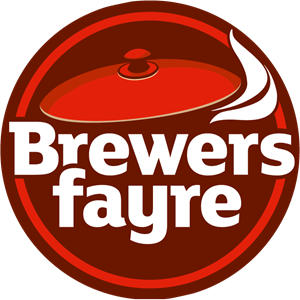 Kids eat free all day, every day in Morrisons cafes nationwide, available daily from 3pm with every adult meal over £4.99.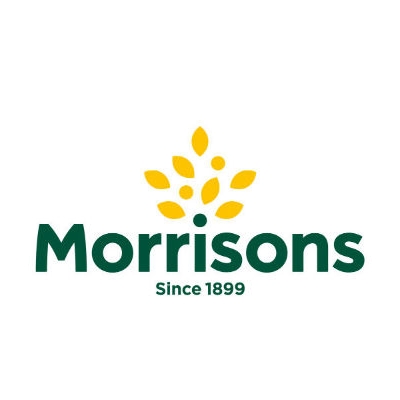 Kid's can eat free from 3pm-5.30pm, Monday to Thursday until 1st September 2022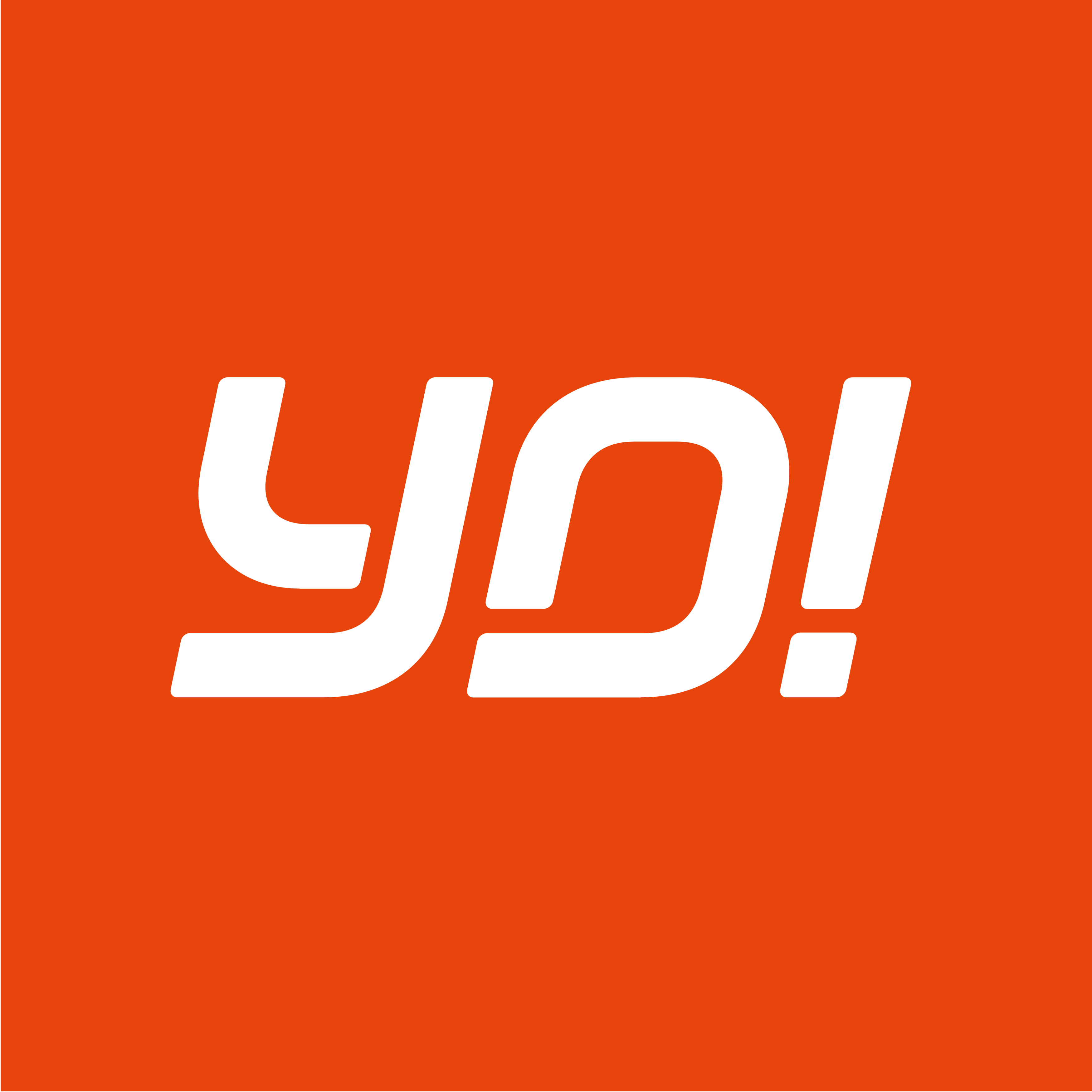 Kids can eat FREE every Sunday for every £10 spent by an adult.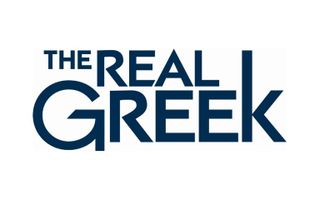 Kids under 10 can eat free from the children's menu when grown-ups order mains from the main menu. Available every day 12pm - 5pm.
Kids eat breakfast free when accompanied by a paying adult, all day every day through the school holidays from 9am - 12pm.
From 12th July to 3rd September, kids can enjoy any meal from the children's menu for just 95p, or £1.50 for a combo meal which includes one hot meal, jelly, a soft drink, and a piece of fruit.
Children can eat for £1 with any adult main. This offer is valid Wednesdays only but all day.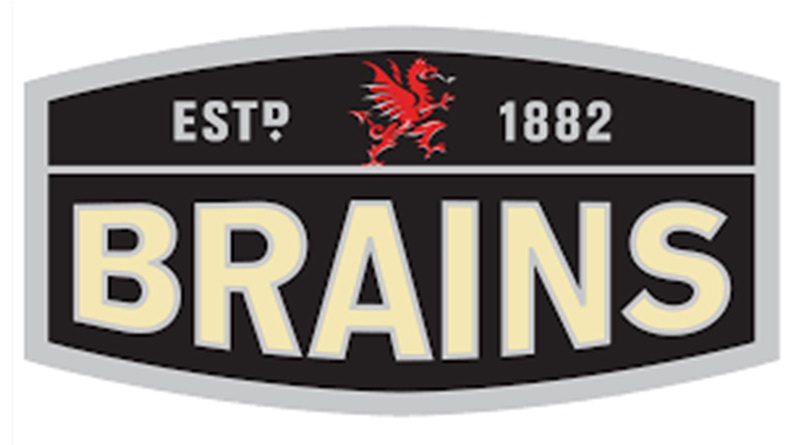 Children can eat for just £1 with any adult main. This offer is valid between 4-6pm Monday to Thursday.
 Every Monday to Friday, 3 - 7 pm you can get a kids' main for just £1 with the purchase of an adult meal.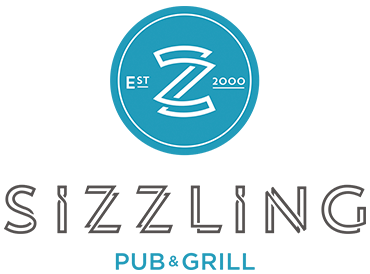 Kids can eat one or two courses for £1 at Café Rouge when you order one adult's main meal. Excludes Saturdays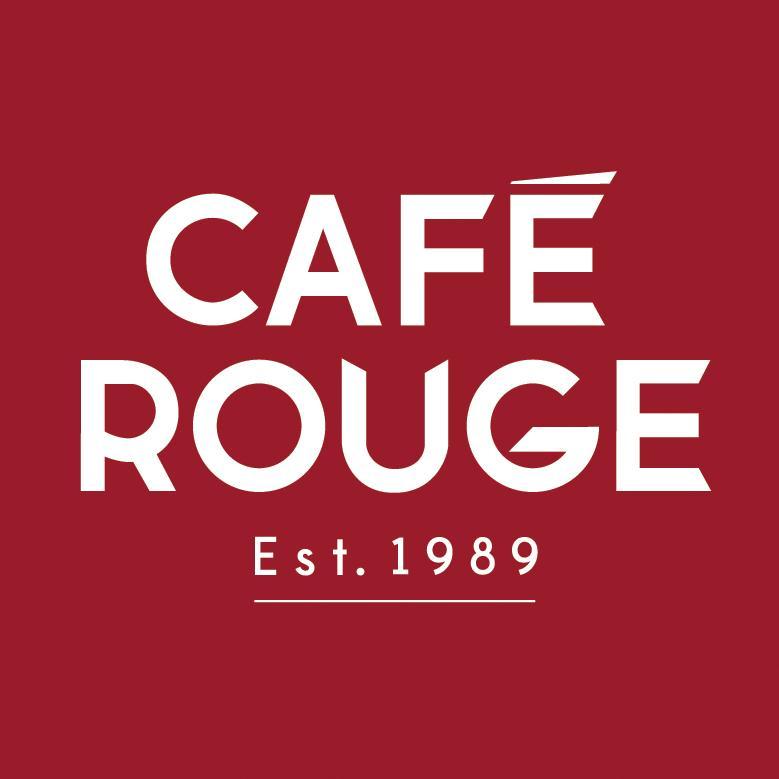 Dee Dee's Cafe (Inside The Range Stores)
 Kids under 16 Eat For £1. Maximum Of 1 Meal Per Child, Per Day. Available Between 26/07/2022 - 04/09/2022
Kids eat for £1 at breakfast and lunch
Kids can enjoy a delicious breakfast or lunch from the kids section of the menu for the incredible price of just £1 when a main adult meal is purchased in the same transaction.
Nothing beats a delicious breakfast while on holiday. Head to the main restaurant at each of the participating holiday parks below to enjoy this incredible deal: 2 breakfast wraps plus unlimited tea and coffee for just £9.99*

After a morning by the beach, in the pool, or enjoying the many amazing activities we have on offer at our holiday parks, sit back and enjoy this incredible lunch deal at the main restaurant of our participating holiday parks: 2 Lunch wraps plus two regular soft drinks for just £9.99*

Check out the Terms & Conditions here for details of all Holiday Parks and park restaurants participating in these offers. Offers available from July 27th to September 2nd 2022.

---