BBC Bitesize launches on CBBC Channel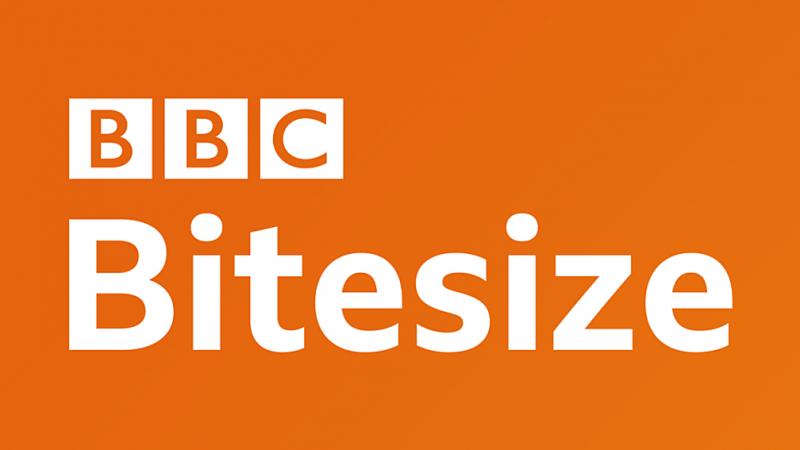 The BBC will today launch BBC Bitesize on the CBBC channel as it continues to offer children access to curriculum based education in these challenging times.
Launching in April and continuing right through to July, Bitesize Daily, was the BBC's biggest ever push on education offering over a hundred lessons on BBC iPlayer as well as thousands of lessons online.
Now, BBC Bitesize Daily will launch on the popular CBBC channel with an hour of dedicated programming for primary school children every school day, starting from 9am.
As many children head back to classrooms this week following half term, official figures from the Department for Education show that around 14% of children in England will not be returning*. Research has also highlighted that many children in deprived areas also have restricted access to the internet and devices†. Bringing BBC Bitesize Daily to CBBC will ensure that every child aged 5-11 with access to a TV can access curriculum based learning every school day – complementing the home based resources provided by most schools.
For those with regular internet access, the thousands of online primary lessons continue to also be available at bbc.co.uk/bitesize to boost learning even further.
Monday to Friday will see 3 x 20 minute episodes of BBC Bitesize Daily Primary air on CBBC aimed at 5-7, 7-9 and 9-11 year olds. These episodes, aired earlier in the year, will cover either English, Maths or Science plus one other curriculum subject daily.
Presented by familiar faces to CBBC; Karim Zeroual, Radzi Chinyanganya and Hayley Hassell, students will learn key subjects, be taught from expert teachers and see their favourite celebs read extracts from curriculum based texts in Bitesize Daily Book Club.
The CBBC run of Bitesize Daily Primary is set to run until December 11 and will have the following highlights to look forward to:
Professor Brian Cox teaching key science topics including forces and gravity
Geography and science lessons from Sir David Attenborough
Plus, book club readings from Stephen Fry, Joanne Lumley, Oti Mabuse, David Walliams and David Baddiel reading extracts from fabulous children's book titles from publishers such as Puffin, Harper Collins, Bloomsbury, Nosy Crow and Walker Books.'
"The BBC continues to support teachers and parents in educating children in the UK during challenging times. With so many children unable to attend school physically we are delighted to be able to bring Bitesize Daily to CBBC ensuring every child in the UK has access to curriculum based learning via their TV."
Bookending the Bitesize Daily hour on CBBC will be a selection of popular CBBC shows with curriculum topics at their heart. Shows such as Horrible Histories, Deadly 60, Celebrity Supply Teacher and Art Ninja will feature to bring children even more opportunities to learn.
BBC Bitesize Daily Primary is available from 9am, Monday to Friday on CBBC and BBC iPlayer from Monday 2nd November.
Added By: Shropshire Mums
Added: Tue Nov 3 13:07 2020 (2 months ago)
Read: 471